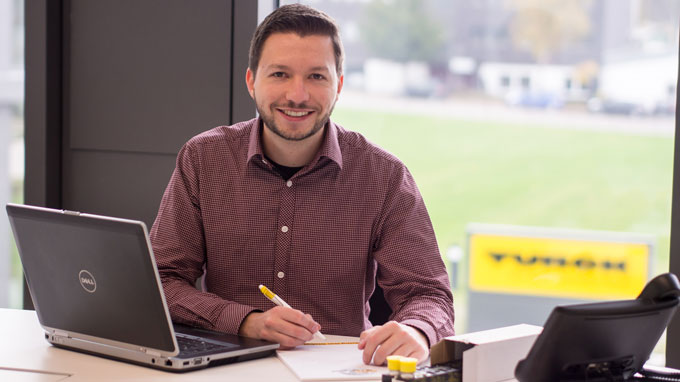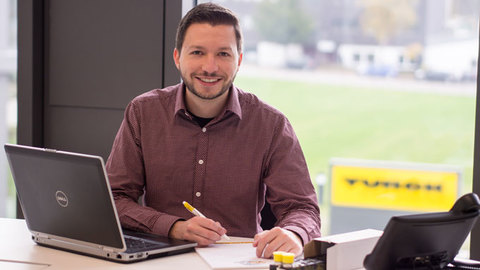 Retoure Service
By taking advantage of this retoure service you can easily return goods to us.
Please note:
Due to the legal requirements as well as to the protection of our employees and operating facilities, it is absolutely necessary that you enclose a decontamination declaration with the consignment.
Please complete the fields below and click "Next".
Reason for return: Other
Please contact Turck for further information before filling out the form.
Reason for return: Other
Did you already get in touch with your contact at Turck?
Please notice
You can only use this service after you have contacted your responsible contact at Turck.
Note: Product will be deleted
Are you sure you want to delete this product?
In this case, the information to which the following product refers is lost.


The product has been deleted