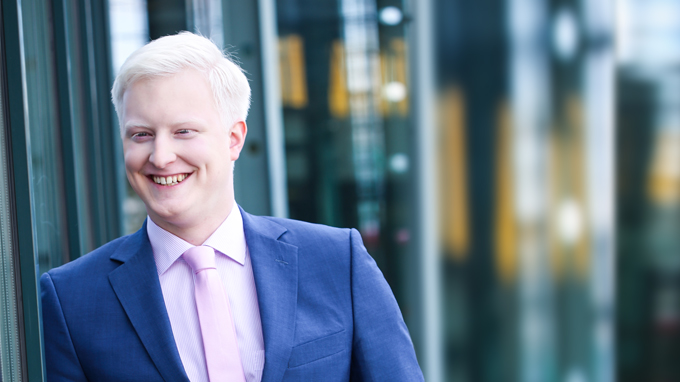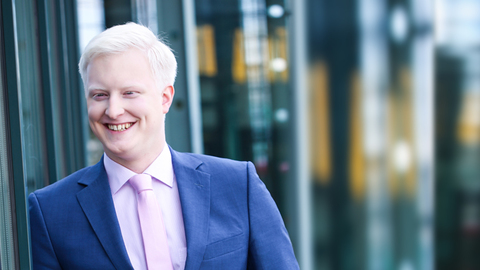 Webinar Cloud Solutions
Bidirectional Cloud Solution for Industrial Automation
Keep an eye on automation data at all times, proactively control machines and optimize how they run. Our free live webinar will show you how you can do all of that with application-specific cloud services.
In this 45-minute session, our Turck expert and Product Manager for Factory Automation Systems, Christian Knoop, will show you the advantages of cloud solutions for automation and demonstrate them live using Turck Cloud Solutions as an example.
This 45-minute webinar will answer questions such as:
What can cloud solutions for smart data achieve in mechanical engineering?
Why are specific cloud services required for automation technology?
What are the customer benefits in terms of data security, integration, configuration and deployment?
Includes a live demonstration of Turck Cloud Solutions
How does sensor-to-cloud work securely and flexibly worldwide?
How can you implement configuration, evaluation and bidirectional control functionalities?
What are the future functionalities of Turck Cloud Solutions and how will it develop in future?
When is it? Sorry, the webinar is over
Who is it for? Machine manufacturers, users of automation technology and all other interested parties
Turck Webinars: Always one step ahead in automation
We offer free webinars on various topics several times a year. Our Turck experts inform you about technologies, news and trends in industrial automation and are available for discussions.
Participation in the webinars is free of charge. Once you have registered, you will receive the access details and technical instructions for the relevant webinar.
We look forward to your participation!