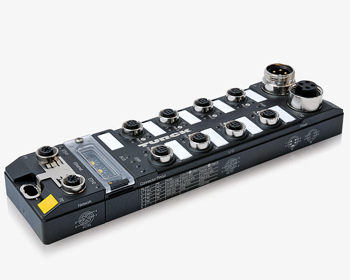 A World First
Turck is taking high availability to the field by expanding the functionality of its robust TBEN-L5-8IOL IO-Link master. The fieldbus module in IP67/IP69K is currently the only device of its kind to support Profinet S2 system redundancy. Other product series are set to follow. The upgrade will gradually be rolled out to several multiprotocol devices.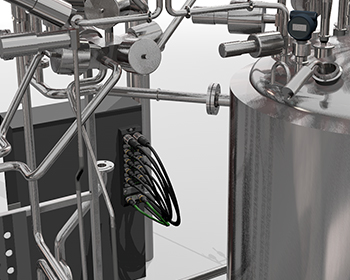 High Availability
The production of specialized biopharmaceuticals is a very sensitive process. The necessity of having a back-up solution becomes very clear in the event of a controller failure. In this application, you can see how Turck's block I/O module with Profinet S2 system redundancy controls the valve connections to a fermenter in a decentralized manner, thus supporting a connection to two controllers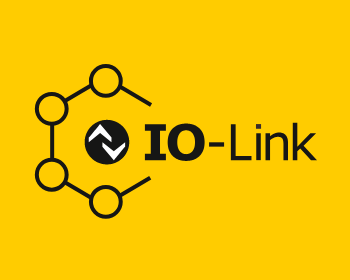 End-to-End Digital
IO-Link devices can be easily integrated. The development of system redundancy means that the benefits of IO-Link can now also be utilized in highly available systems. Smart field devices are connected throughout and provide important parameters or diagnostic messages. The Simple IO-Link Device Integration (SIDI) from Turck also saves time when it comes to integrating the devices in Profinet engineering systems.