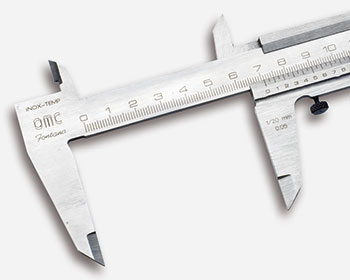 Measuring Position and Distance
Whether ranges of a few millimeters or a hundred meters – Turck offers the right sensor solution for position and distance measurement. The portfolio includes inductive and photoelectric sensors as well as ultrasonic, radar and linear position sensors. Encoders for measuring angular positions and rotary movements are also available.
Smart Features:
Monitor mechanical movements of machine parts for wear – thanks to the integrated analysis of missing positioning elements
Detect an imminent device failure at an early stage with the sensor-internal temperature monitoring
Benefit from high precision, absolute wear-free design and maximum robustness for numerous tasks:
Distance measurement
Position determination
Object measurement
Diameter measurement
Sag and deformation control
Material flow monitoring
Level measurement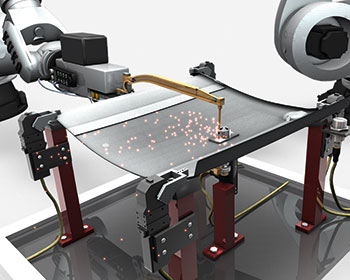 Detecting Objects
Contactless and precise sensors from Turck detect a wide variety of objects such as wood, paper, metal, liquids, granules or permanent magnets. Depending on the required range and external conditions, inductive, capacitive or magnetic field sensors are ideal. Photoelectric and ultrasonic sensors show their strengths at greater distances.
Smart Features:
Intelligent movement play detection of positioned objects – to prevent mechanical failure
Machine data analysis via an integrated counter for operating hours and switching cycles
Sensors for object detection are used in many fields of application:
Parts detection and counting
Presence control
Stack height monitoring
Clear object detection
Small parts detection
Level detection
Position detection in cylinders
Position feedback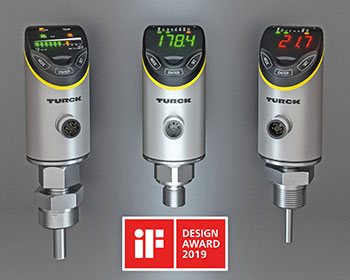 Detecting Fluids
The wide range of measuring and monitoring tasks in fluid sensor technology requires a variety of solutions. Turck therefore not only offers pressure, temperature and flow sensors, but also sensors for level measurement and level detection – on the basis of different, application-optimized technologies.
Smart Features:
Environmental monitoring during the parameterization of flow sensors – for efficient and error-free commissioning
Peak value memory for pressure and temperature simplifies subsequent analyses of the machine
Turck's fluid sensor portfolio covers a wide range of process conditions, for example in the following applications:
Flow monitoring
Temperature control
Pressure measurement
Level measurement
Level detection of liquids and solids