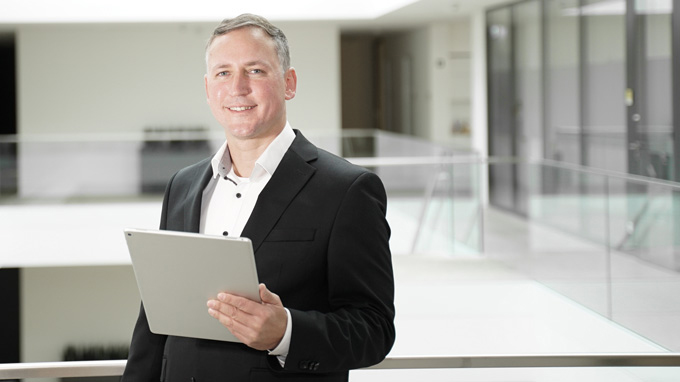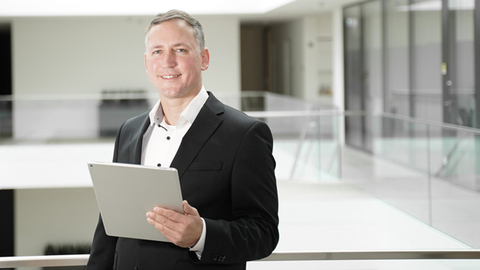 Next live-webinar: Nov. 10, 2021
Webinar "Decentralized Automation in the Automotive Industry"
How to achieve more flexibility, shorter commissioning times and lower costs with fewer control cabinets
How do decentralized solutions help to shorten commissioning times? How does modularization help solve the challenges of automotive production? You will get answers to these and other questions on November 10, 2021 in the live webinar entitled "Decentralized automation in the automotive industry". Be there when Aurel Buda, Director Product Management Factory Automation Systems, presents Turck's decentralized automation technology based on application examples.

In this 45-minute webinar your will learn:
How a manufacturer improved the reliability of its conveyor system thanks to IP67 PLCs
How remote IP67 safety controllers enable scaling and offline testing for tier suppliers
How intelligent I/O modules enable faster cycle times in battery production
How IP67 RFID systems with bus mode achieve high performance at low cost
How to efficiently implement end-of-line tests in manufacturing processes using only Labview without a PLC
| | |
| --- | --- |
| When is it? | November 10, 2021 – 3:00 pm CET |
| Who is it for? | Production planners, maintenance staff, innovation managers in the automotive industry and interested parties from related industries |
Note: On Novemeber 10, the webinar will take place at 9:00 am (CET) in German. Interested parties can register here.
Join for free: