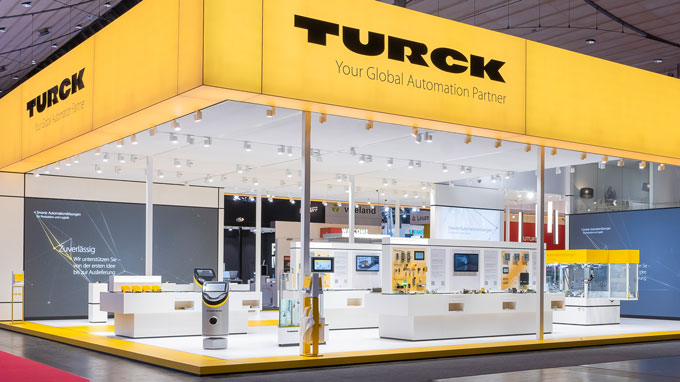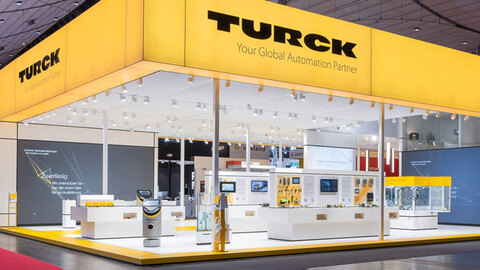 Despite on-site cancellation: Turck provides information about current trade fair highlights and innovations for Industry 4.0 and IIoT in its digital showcase at www.turck.com/dip
Turck cancels participation in SPS trade fair
Automation specialist will not take part in Nuremberg exhibition in view of the Covid 19 situation in Bavaria and the current RKI recommendation

Due to the massively increasing Covid 19 incidence figures in Germany, especially in Bavaria, Turck has cancelled its on-site participation in the SPS smart production solutions automation trade fair in Nuremberg, scheduled for November 23-25. The company will participate in the accompanying digital "SPS on Air" as planned. With this decision, Turck follows the recommendations of the Robert Koch Institute (RKI), which in its latest weekly report urgently advises "to cancel or avoid major events if possible, but also to reduce all other unnecessary contacts."

"To hold a trade fair with several thousand visitors, exhibitors and trade fair service providers against the explicit warning of the RKI, we see extremely critical in the current situation," Turck Managing Director Christian Wolf explains the step. "We would have very much liked to use the opportunity to talk to customers and interested parties in person again, but in view of the latest developments, a cancellation of the participation is unavoidable for us. The health of our employees and business partners is the highest asset, the protection of which is a top priority for us as a family business. The development is very regrettable, but in our opinion the incidence figures in Bavaria do not allow any other decision."

Despite the cancellation of the trade fair participation at short notice due to the situation, Wolf has no doubts about the format as such: "Trade fairs will remain a very important and elementary component of our market communication in the future. Therefore, we are looking forward to hopefully experiencing a presence trade fair for visitors and exhibitors again in the near future and to having a direct exchange with customers and interested parties about innovative products and digital automation solutions from Turck.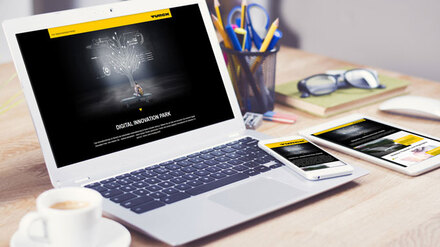 Have a look on current trade show highlights and innovations for Industry 4.0 in our digital showcase
---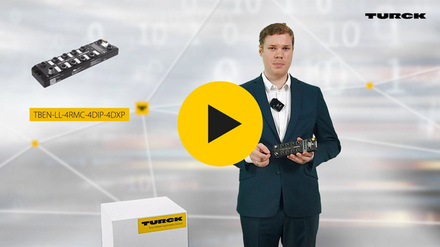 Watch our product managers presenting their trade show highlights in short videos
---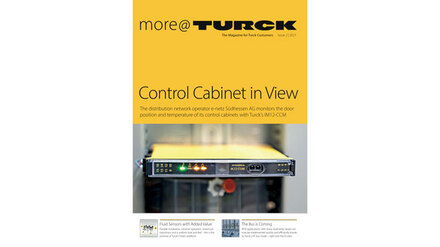 Read the latest issue of our customer magazine more@TURCK and get insights into latest innovations, IIoT trends, success stories and more
---