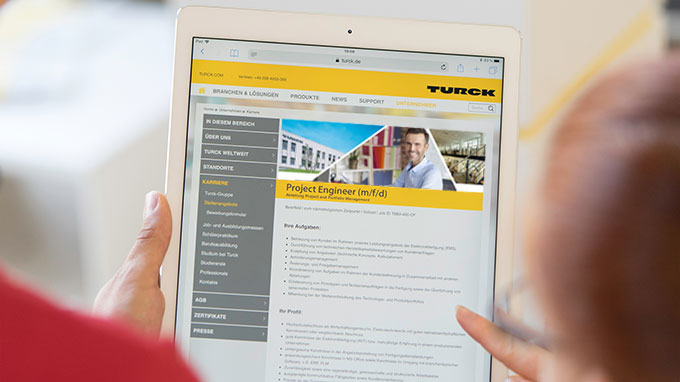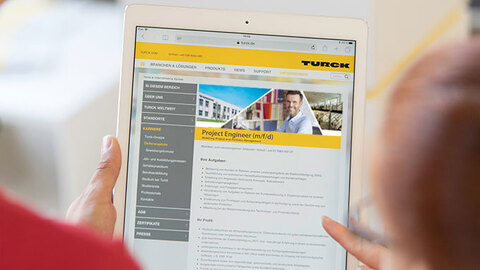 Job Openings
Welcome to the Turck Job Portal. Current job opportunities at Turck locations in Germany are shown below. If you would like to apply for a job, please use the link to the application form located at the end of the respective job advertisement.
If there is no suitable position for you, we are also happy to receive your speculative application.
Please note that job openings are currently only provided in German.
(
10

positions)
Sort by

Date asc

Date desc

Title A-Z

Title Z-A
---
Your search did not match