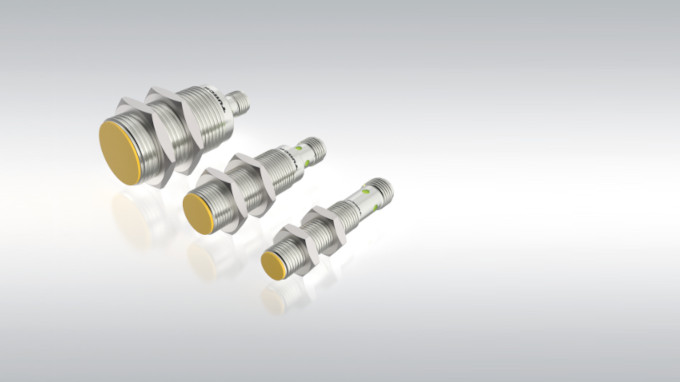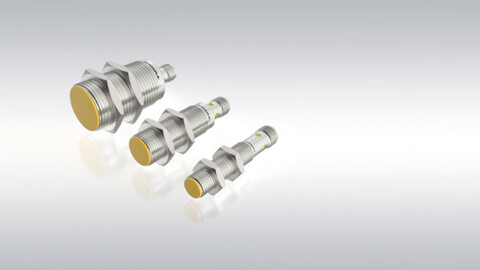 Compact safety sensor solution: The inductive OSSD sensors can be flexibly mounted and offer a large assured switching distance
Inductive Safety Sensors with OSSD Outputs
Turck's inductive sensors enable wear-free position and range monitoring in safety-related applications

Inductive safety sensors with two OSSD (output switching signal device) outputs complete Turck's portfolio for safety technology. The proximity switches enable users to also exploit the benefits of contactless and thus wear-free position and range monitoring in safety-related applications – whether on presses, cranes, fairground machinery or machine covers.
Detect short curcuits, overload and cross-circuits
The sensors use their OSSD outputs to send switching signals to safety systems.
Your Benefits
High machine availability thanks to IP67 protection class and safe disconnections via two OSSD outputs
Easy integration due to compact design and wide range of accessories
Flexible use with a high safe switch-on point and no need for a separate actuator
This is used for detecting short circuits, overload, or cross-circuits and for testing switch-off capability at the same time. With SIL 2 (IEC 61508) and performance level d (EN ISO 13849), the devices meet demanding requirements in terms of functional safety.
Wear-free, cost efficient safety solution
Turck's new product series comprises the flush mountable M12, M18 and M30 threaded-barrel devices, each with a large assured switch-on distance, robust metal housing and a wide temperature range from -25 to 70 °C. Thanks to their insensitivity to dust and humidity, the inductive proximity switches reduce the risk of plant failures – and are thus ideal for users wishing to implement a cost efficient safety solution with a metal target instead of with a specially mounted actuator.
---
INDUSTRIES
Mechanical engineering – e.g. securing manholes or presses
Manufacturers of amusement rides – e.g. detection of safety bars
Plant engineering – e.g. monitoring of security doors
---
KEY FUNCTIONS
Two OSSD outputs
Safety functions up to SIL 2 (IEC 61508) or performance level d (EN ISO 13849)
Protection class IP67
Temperature range -25…+70 °C
2-color status LED
---
RELATED CONTENT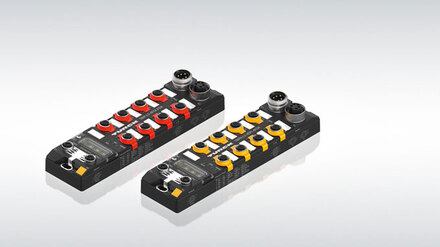 The sensors can be connected directly to devices like Turck's safe I/O block modules TBIP and TBPN
---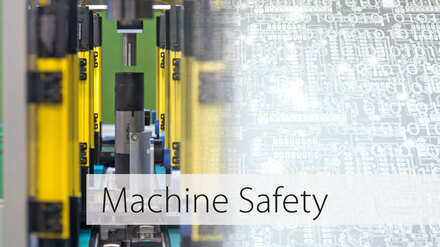 Technical background information on machine safety
---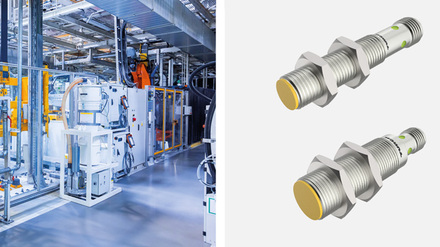 Get an overview of our range of inductive safety sensors
---
PRODUCT DATA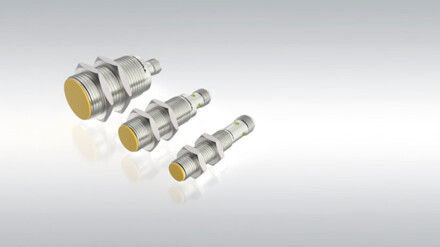 Approvals, data sheets, technical specifications, instructions, certificates, CAD data and more
---