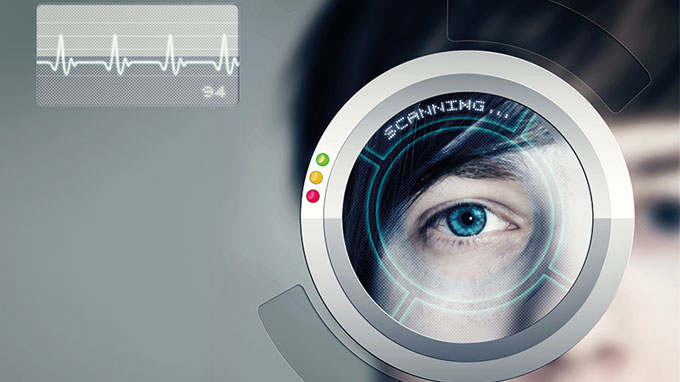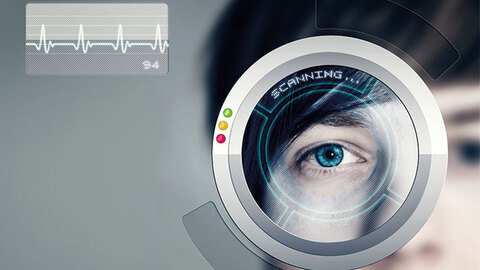 Work Experience and Internships
Turck work experience placements and internships provide school students and university students with exciting career insights. We offer the opportunity to explore your strengths and interests at the same time as finding out what you are capable of at any of our sites in Germany.
Work experience placement for school students
Use a work experience placement or voluntary vacation internship to gain an in-depth insight into interesting professional roles and perhaps even identify your future training company. You will experience the practicalities of work, giving you a realistic picture of the profession to better assess your suitability and interest.
Internship for university students
Gain an insight into the professional environment, build your network and put what you have learned into practice — you can do all this with an internship at our company. At Turck, you will learn about a wide range of tasks, covering roles in various fields from the commercial departments and product management to development and production. Over a period of three to six months, you will spend time in different departments, participate in interesting projects, contribute actively and work on tasks independently.
Interested?
If you would like to know more about an internship at Turck, simply get in touch with your contact person at the desired location.
You can either apply directly for an advertised position using the application form or send us an speculative application. In addition to the desired duration of your internship, please also let us know whether your internship is a compulsory internship within the scope of your university studies (please attach an excerpt from the study regulations).