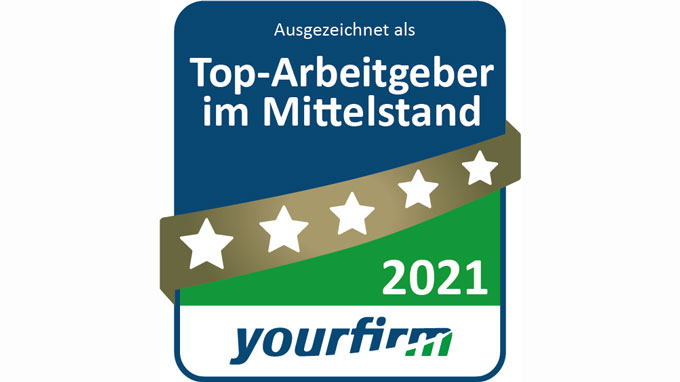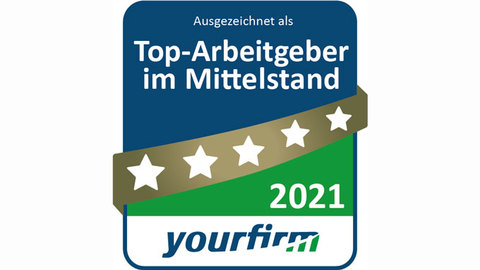 Awarded – Top employer among medium-sized companies
Turck is a top employer among medium-sized companies. This is the result of a user data analysis carried out by the job board yourfirm, which recently honored the technology leader. This makes Turck one of the 1000 best rated companies in Germany.
Founded in 2010, yourfirm is the leading career platform for medium-sized businesses. The company speaks of more than one million young professionals and experienced professionals who use the platform every month to search for job openings at a so-called hidden champion. Yourfirm generates a popularity index from these user activities. One of the decisive factors for this is, for example, how thoroughly readers deal with company profiles and job offers and which subsequent application steps are taken.