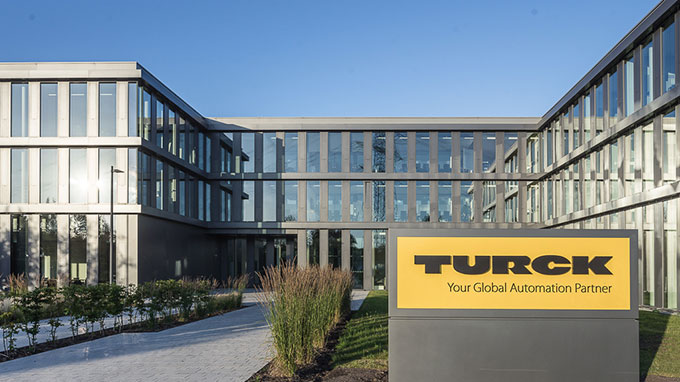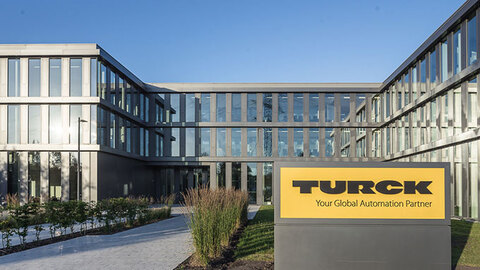 Information on the Covid-19 Situation
Turck is there for you even under the still intensified conditions

This year the Corona crisis is the dominant topic for all of us. Turck was also faced with the task of continuing to serve customer requirements in the best possible way while protecting your health and that of our employees and partners. As a result, we have taken a number of measures, both for corona virus prophylaxis and to maintain the company's performance. We continuously evaluate the situation in all areas of the company.

Even though numerous employees around the globe still work from their home offices, we are always available for you. Thanks to extensive investments in the global IT infrastructure over the past years, Turck is now extremely well equipped to work remotely – an important step on our way to becoming the Leading Digital Automation Company. Where home offices are not possible, for example in development, production or logistics, groups of employees are separated as much as possible and distributed over shifts in order to secure ongoing operations.

All Turck production plants worldwide have taken comparable precautions to ensure the health of the employees and their families, while at the same time safeguarding customer wishes and being able to continue to operate the critical processes with the accustomed efficiency. In order to reliably deliver your orders, all plants are currently working at maximum capacity - depending on the locally varying Corona situation. In close contact with our global forwarders, we have been able to avoid significant effects on our supply chain so far. For fast transportation, we are increasingly using the express delivery service and are making use of air freight instead of sea freight wherever this is possible and reasonable.

In addition, we have decided that in 2020 we will preventively refrain from participating in trade fairs, roadshows and other events with personal contacts in Germany, Italy and many other countries.

In these difficult times, we would be particularly pleased if you would continue to place your trust in us and if we would support each other in overcoming the crisis together.

Stay healthy.
Further Information