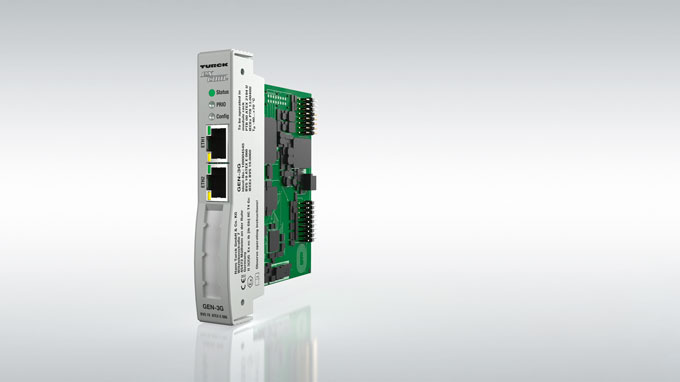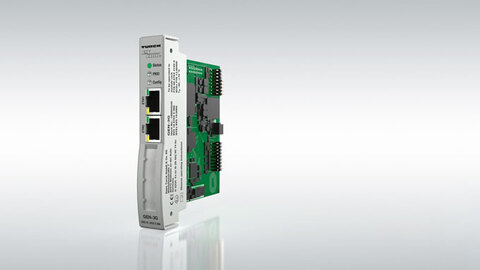 The GEN-3G-Gateway for excom enables Ethernet communication now also in hazardous locations
IIoT for the Process Industry
Turck's excom Gateway GEN-3G brings signals from zone 0 with high data rates into control systems

With the first Zone-2-Ethernet-Gateway for I/O system excom, Turck opens up the world of the process industry for digitization and Industry 4.0. For the first time, all process data is transferred at sufficient speed via a parallel data channel to IT systems for analysis and evaluation - a simple way to efficient Condition Monitoring and predictive maintenance. Controllers and control systems remain unaffected and protected against access. As a multi-protocol device, the new GEN-3G operates at high data rates without manual intervention in Profinet, Ethernet/IP or Modbus TCP networks.
Your Benefits
Data-supported process optimization through parallel access to process data
Cloud connection for cross-plant data analysis
Highest security due to data diode
Full compatibility to excom systems with fieldbus gateways
Highest availability through protocol-independent redundancy concepts
The integrated switch of the gateway enables line topologies that can easily be closed to form a ring in the network. For highest availability excom supports redundancy concepts such as S2 system redundancy in addition to hardware redundancies for power supplies and gateways. Even for protocols that do not natively specify a standard for redundancies, excom establishes its own solutions. Thus, the I/O system creates a uniform, protocol-independent redundancy landscape for operators.
One system for all zones
Whether excom for zone 1, 2 or the safe area: users can always rely on the same DTM, EDS or GSDML and the same operating logic. This reduces training requirements and facilitates the flexible deployment of qualified employees in different plant sections.
Parallel data access and cloud connection for data-supported process management
Turck's cloud components and edge devices such as TX700 are ideal for retrieving and forwarding parallel process data. The graphical user interface tailored for industrial applications facilitates the selection of the relevant information. The analysis systems can be hosted in the Turck Cloud, at other cloud providers or in the local network. Besides Turck's encrypted cloud protocol Kolibri, MQTT and OPC UA are available as well.
---
INDUSTRIES
Chemical, as well as oil and gas industry
Pharma and food industry
Other industries with a need for highly available systems
---
KEY FUNCTIONS
Multi-protocol communication via Profinet, Ethernet/IP and/or Modbus TCP
Installation in zone 2
Connection of field devices up to zone 0
Integrated switch
---
RELATED CONTENT
PRODUCT DATA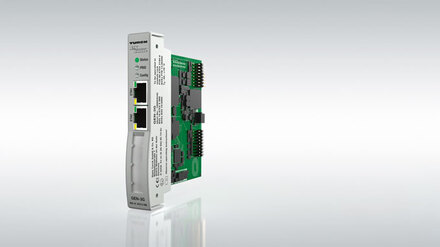 Approvals, data sheets, technical specifications, instructions, certificates, CAD data and more
---