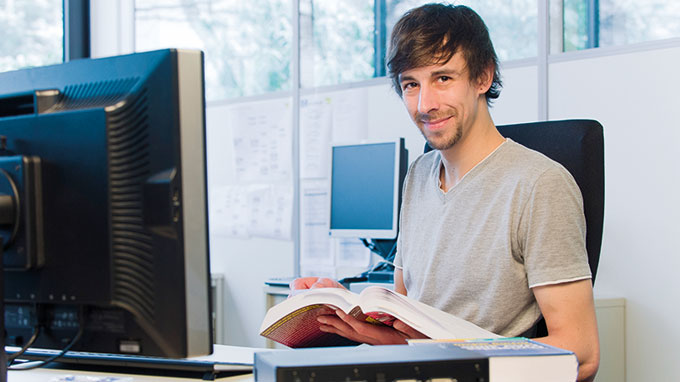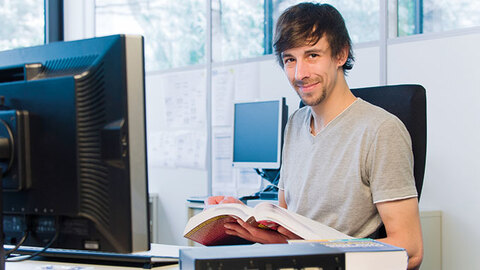 Dual Study Program
We support your university education with practical experience
Combine practical vocational experience with the theoretical challenges of university studies – with a dual study program at Turck. Here you have the opportunity to apply your extensive theoretical knowledge directly within a global company.
Turck cooperates with various professional academies and dual study universities. Every year, we enable around ten young people to start a practice-oriented academic education. At the development and production site in Halver, you will study as part of a vocational training program, either in the form of a three-year dual study course or a joint study program (4.5 years).
In addition to the practical relevance and the diversity of a bachelor's degree program, a dual study course at Turck offers further advantages. During your studies, you will receive a training allowance and we will pay additional costs, for example for teaching aids or accommodation, depending on your location. In addition, the likelihood of successful graduates being offered employment is usually very high.
An overview of our courses can be found in the Turck training brochure (in German).
Have we aroused your interest?
You will find all our current opportunities for dual study programs in our job openings. The points of contact at the respective locations are also available to answer your questions.