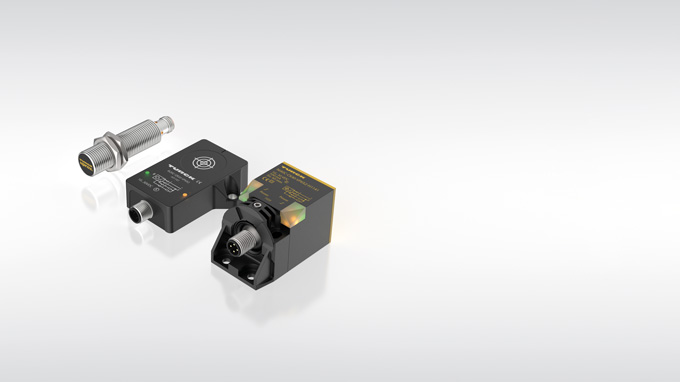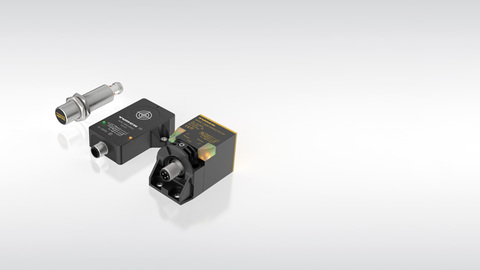 World premier: Turck's new sensor series reliably detects all Carbon fiber reinforced polymer materials
Inductive Sensors for CFRP Detection
10/21 –

Turck has added the world's first inductive sensors for detecting Carbon fiber reinforced polymer to its portfolio

Mülheim, May 11, 2021

Turck has developed the world's first inductive sensors for detecting carbon fibers. The patent pending sensor series detects both carbon fibers as well as pressed CFRP parts. It is based on uprox technology that has been further developed and therefore offers very large switching distances as well as maximum mounting flexibility – such as is needed for manufacturers of automobiles, wind turbines or sports equipment and their suppliers.

Compared to the previously used solutions in this area, the new sensors offer the following benefits: As optical or capacitive sensors, they are firstly more insensitive to contamination than optical or capacitive sensors, and secondly are considerably cheaper than ultrasonic sensors.

The sensors are available now in three designs: as a threaded-barrel design in an M18 stainless steel housing as well as a 20 mm (QR20) or 40 mm (CK40) high rectangular variant. Protection type IP68 and an extended temperature range of 0 to 100 °C guarantee permanently reliable use of the devices, which Turck offers as PNP changeover contacts with an M12 connector.