Linear Position Sensors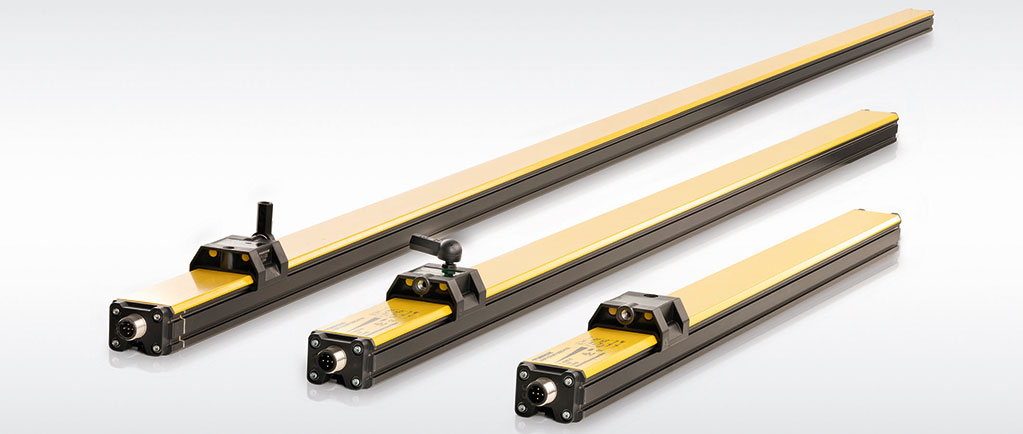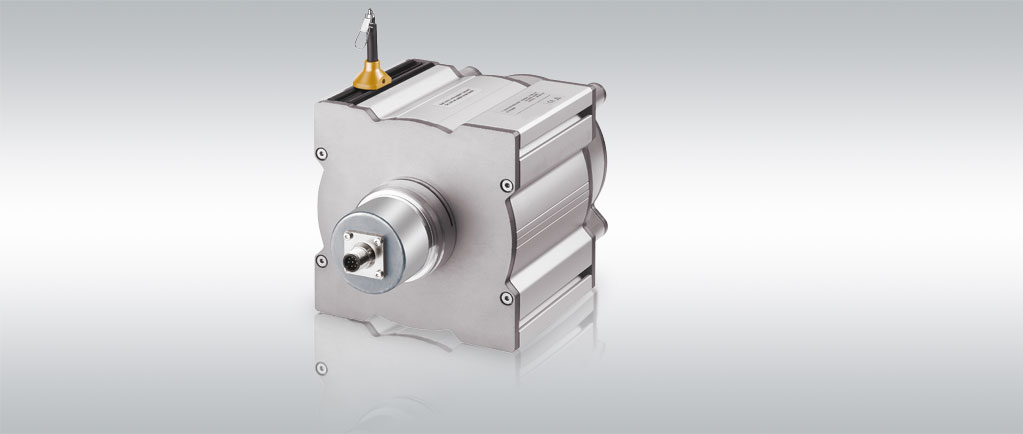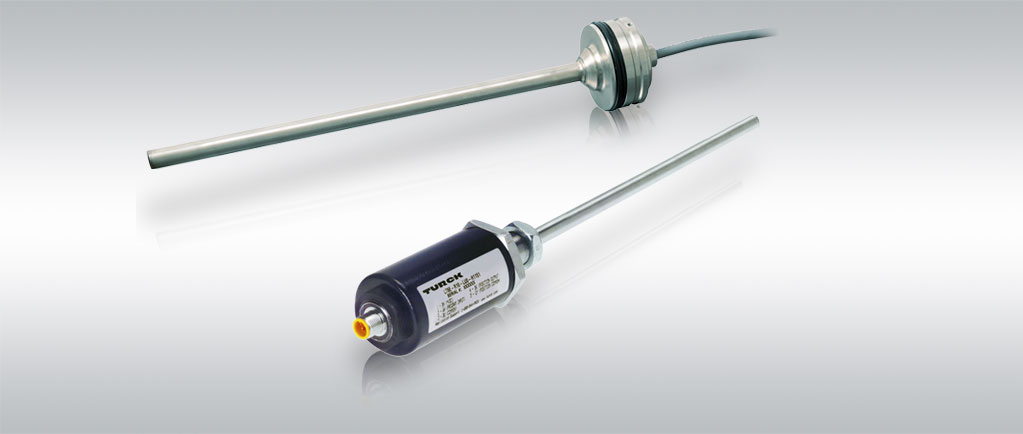 Position measurement tasks can be solved with a number of Turck sensors tailored to the requirements of each application. The portfolio comprises, on the one hand, inductive linear position sensors with a wear-free measuring principle. Furthermore, various draw-wire sensors and magnetostrictive linear position sensors are available for position detection in hydraulic cylinders and linear position sensors for the tracking of floats for level measurement.
Dynamic and highly precise: Inductive, magnetic, magnetostrictive or draw-wire can transmit path information of up to 40 meters measuring length to the higher-level control. High sampling rates and precise measurement signals are necessary for demanding motion control.
Li – Linear Position Sensors with Fault-free Resonator Measuring Principle
Li linear position sensors from Turck work according to a revolutionary measuring principle, where the position is not detected by a magnetic positioning element but with an inductive oscillating RLC circuit. The wear-free devices are available in measuring ranges of 25 mm to 2000 mm depending on the design.

Thanks to robust design and contactless sensing, there is excellent linearity even under shock and vibration.

Regardless of the measuring length, the measuring principle allows a high sampling rate up to 5 kHz.

The system resolution favors extremely precise measurement signals. The default resolution is 16 bits in the latest generation.

With its resonator oscillating circuit, the sensors are extremely insensitive to magnetic fields and offer excellent EMC behavior.
DW – Draw-wire Sensors for Precise Positioning
Encoders with prefixed draw-wire sensors are the right solution for direct length measurement – whether for positioning a crane basket or vehicle support.

Adaptability: Simple installation thanks to M12 × 1 connection and a lot of availiable interfaces.

With a repeatability of up to 0.05 mm, draw-wire sensors enable maximum precision – and thus exact positioning.
LTX / LTE – Magnetostrictive Linear Position Sensors for Hydraulic Cylinders
The pressure resistant LTX/LTE sensor in rod design has been developed for precise positioning in hydraulic cylinders. The magnetostrictive linear position sensor offers fast commissioning and is optimally configured from the factory. The possible applications range from mobile working machines to classic industrial applications.

The sensor operates contactless and is wear-free. Accuracy, linearity, shock resistance and impermeability are maintained for its lifetime.

All individual components ensure precise measurement signals and form the basis for high linearity and repeatability.

Robust: A vibration resistance of 30 g and shock resistance of 100 g reliably prevent disturbances of the compact IP68 sensor.

The programmable measuring range of the LTX allows easy adjustments for every application.
Measure Longer
Li linear position sensors reach a sampling rate of 5 kHz – up to a maximum of 2 m measuring length
Elevator Pitch: Linear Position Sensor
Turck's Li-Q25L combines the benefits of the contactless inductive measuring principle with IIoT features via IO-Link
Best Practice