Photoelectric Sensors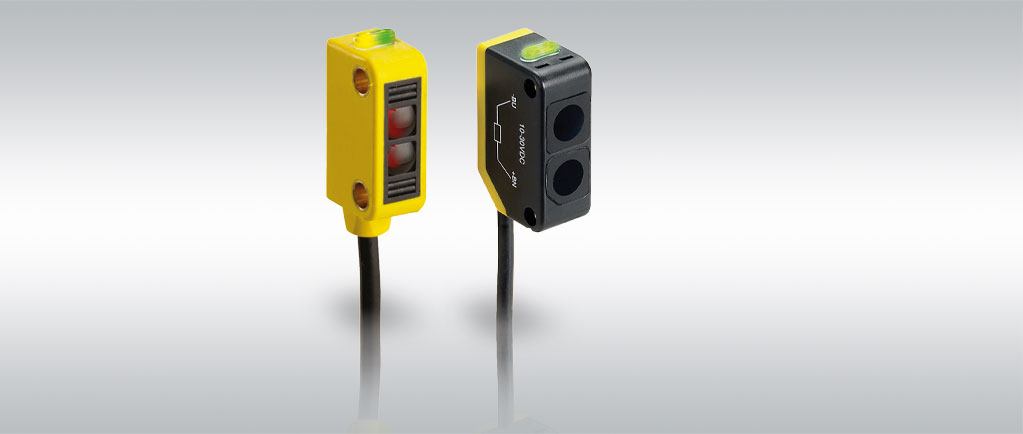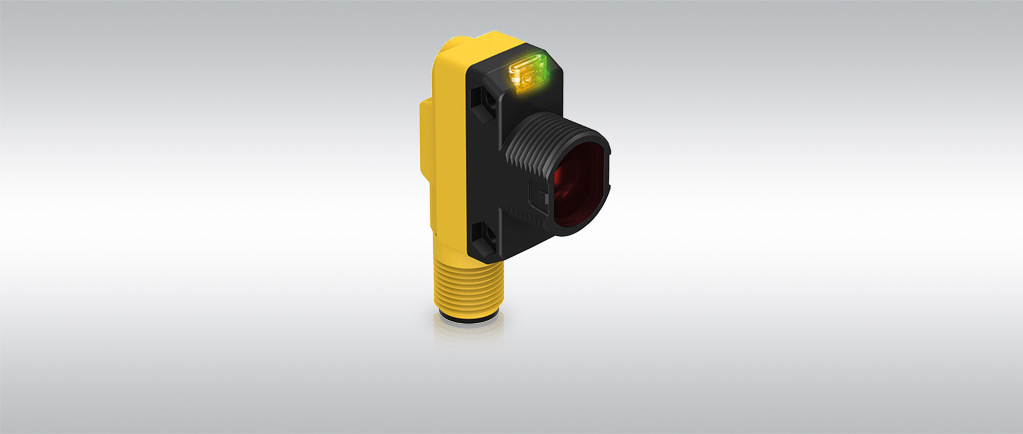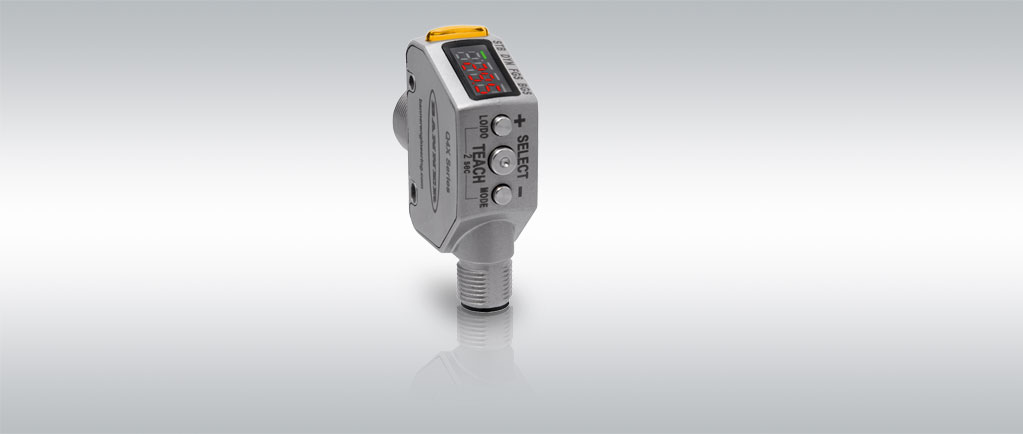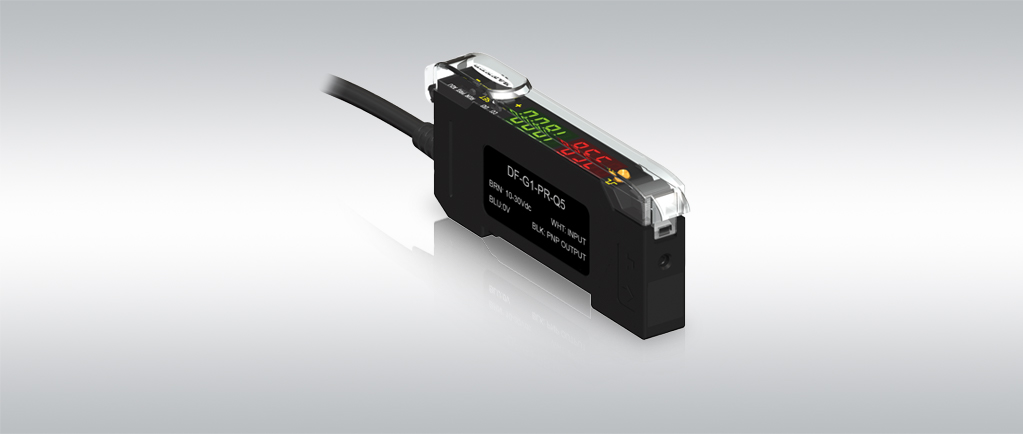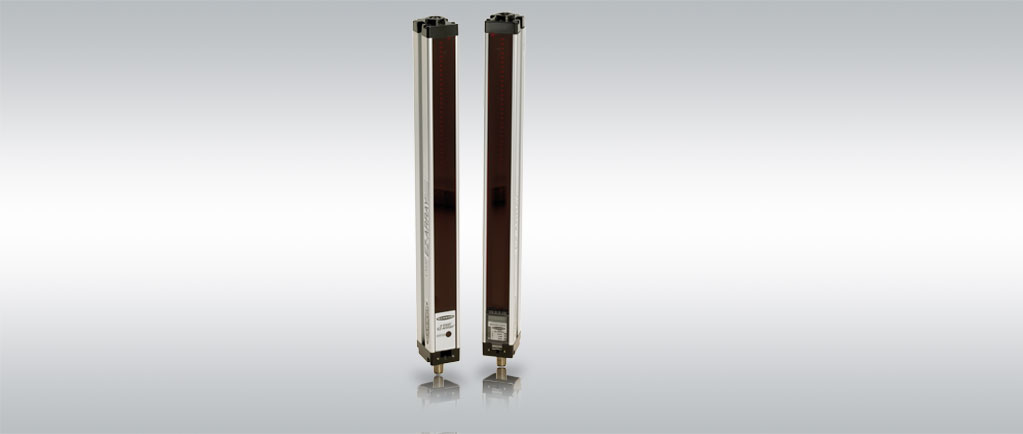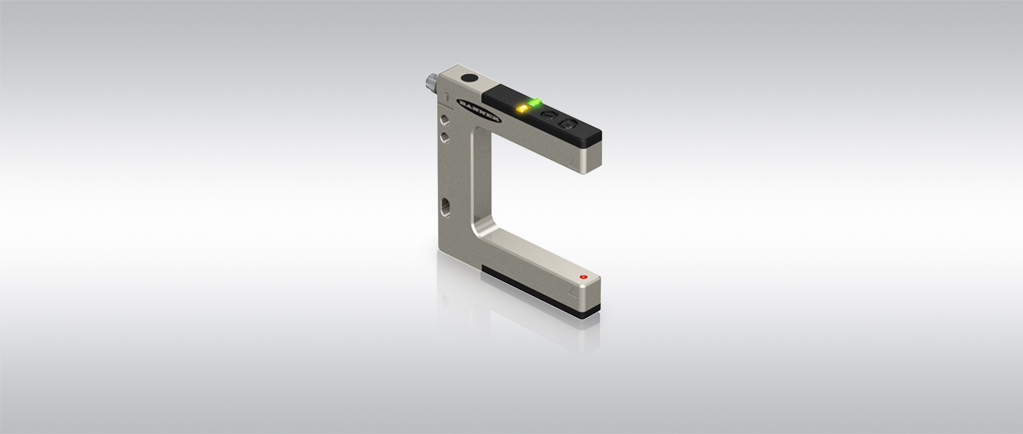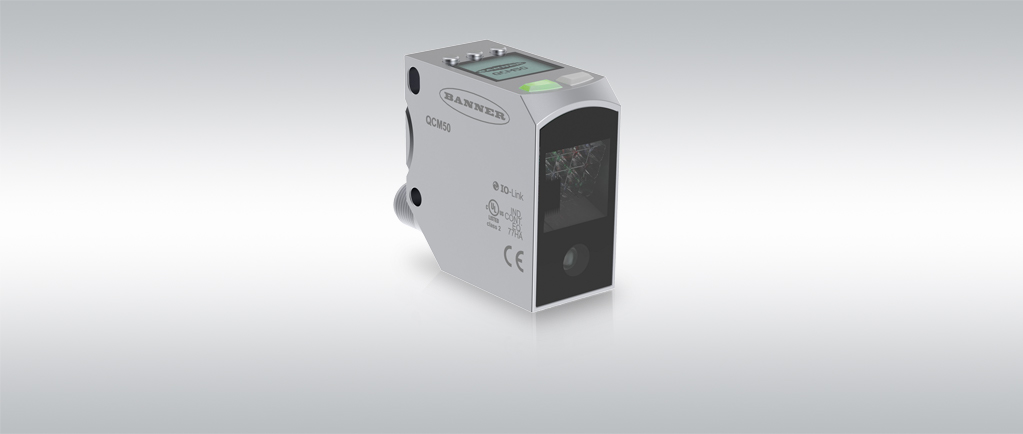 Photoelectric sensors are used in numerous industries such as material transport, packaging, food and beverage or pharmaceutical industries. Even in the high ranges, they detect almost all materials with no physical contact and do so with particularly fast response times. Thus, the sensors are ideal for applications with large numbers and frequencies.
Turck has one of the world's largest ranges of photoelectric sensors – whether in a compact miniature form, with a high range or especially resistant for use in extreme environments.
M18-3 – Opposed Mode Sensors Detect even the Smallest Objects
Consisting of an emitter and a receiver, opposed mode sensors reliably detect even the smallest objects that interrupt the light beam of the sensors. The Turck portfolio includes a multitude of variants, including special designs such as photoelectric sensor QS30RXH20 for water detection.

Opposed mode sensors are the safest method for detecting objects – thanks to a high level of excess gain even with large ranges with maximum reproducibility.

For use in harsh environments, the sensors are designed to be robust – from IP67 to chemical-resistant washdown models.
QS18LPC – Detection of Reflective and Transparent Objects
Retroreflective sensors have emitter and receiver incorporated in the same housing. The light beam of the emitter is returned by a reflector.

Reliable detection with reduced costs: The passive reflector means that only one side requires the connection of an electrical device.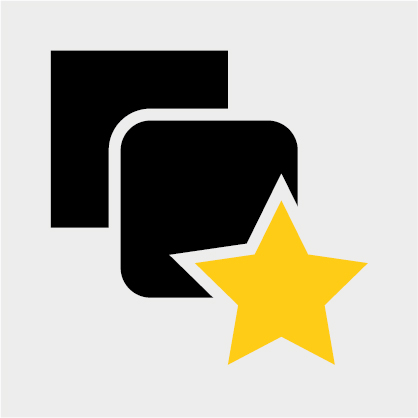 Versions for special applications, including the QS18 sensor with coaxial optics and polarization filter for the detection of clear objects.
Q4X – Diffuse Mode Sensors with Integrated Display for Easy Handling
Diffuse mode sensors incorporate the emitter and receiver in a single housing. Thanks to the integrated display, they can be adjusted and controlled quickly on site.

The Q4X stainless-steel laser sensor with excellent contrast resolution is unique on the market. It detects even minimal deviations.

Freedom of choice: Diffuse mode sensors are available with foreground and background suppression – fixed or adjustable, for flexible adaptation.
DF-G1 – Fiber-optic Sensors can Resolve even Extreme Requirements
Fiber-optic solutions are especially designed for rough and confined industrial environments. At the same time, they offer extremely short response times. The right solution for every purpose is available, from highly flexible plastic fiber-optic cables up to glass fiber-optic cables for extreme requirements.

Large variety – from versions in IP67 to Ex devices and even slimline product series for mounting on DIN rails.

Fiber-optic sensors with IO-Link interface enable complex queries and convenient configuration and integration.
LX-Series – Light Curtains for Surface Measurement during Operation
Light curtains can be used for any application where surface measurement is needed. Measuring light curtains, such as EZ-Array, are ideal for applications such as sizing and profiling of products during operation. Switching light curtains, for example from the LX product series, are especially suitable for counting tasks and object detection on a conveyor belt or for process control and monitoring of order-picking operations.

Simple integration: EZ-Array light curtains can be set up with DIP switch, often without software, in 14 different measurement modes.

LX-design switching light curtains are an economical solution for reliably detecting small or flat parts.

Wide spectrum of ranges, heights and resolutions – from Mini-Arrays to EZ-Array light curtains with a scan field of 2.40 m.

For special requirements: The design of the Mini-Array is available as a particularly high resolution version for the detection of small objects from 2.5 mm.
SLM Series – Robust and Quick to Mount
Sensors of the SLM product series are a popular solution within conveyor technology, for counting processes, small-part detection or web edge control. With slot sensors, emitter and receiver are located in a single U-shaped housing.

Robust: The sensors are manufactured in die-cast metal, sealed and fulfill the requirements of protection class IP67.

Simple installation: The emitter and receiver are preassembled in the slot sensor. This eliminates time-consuming alignment on site.

Thanks to the response time of 500 microseconds, sensors from the SLM product series also ideally suited to high-speed applications.

Suitable for a wide range of uses, the devices are available in eight different slot widths: from 10 mm to 220 mm.
QCM50 — Recognition of Colors and Different Color Intensities
Inspection sensors detect contrast, color and luminescence. Registration mark sensors, also known as color contrast sensors, act as a color detector by identifying subtle color contrasts for the purpose of inspecting registration marks using one, two, or three color LEDs. The QCM50 color sensor reliably verifies colors even in applications with particularly difficult colors and contrasts, with easily adjustable programming for one, two or three colors. Compact, low-cost luminescence sensors for error checking and luminescence marking detection use UV light to detect contrast in material or surface.

IO-Link communication for remote configuration and monitoring.

Intuitive configuration with integrated LCD display and keypad.
Best Practice