Ultrasonic Sensors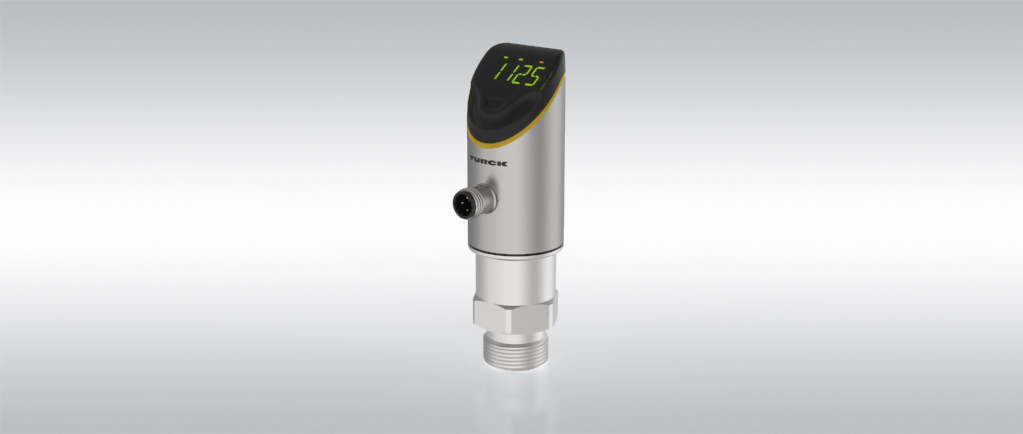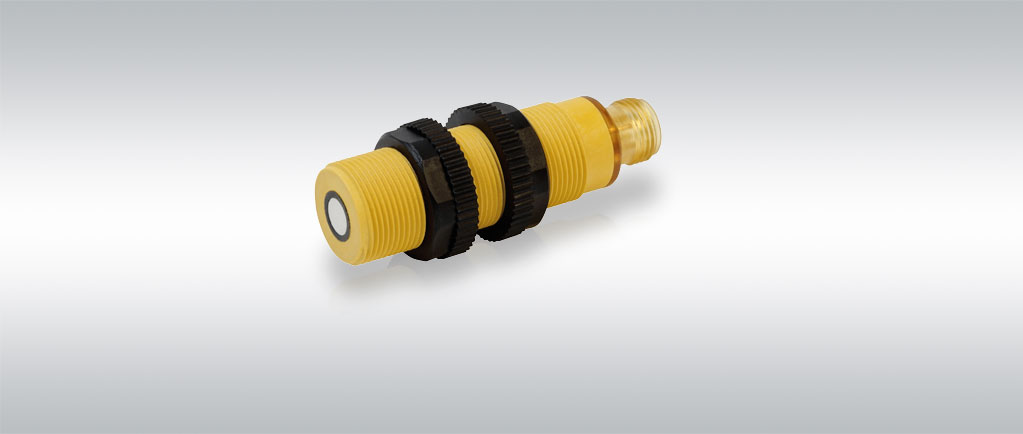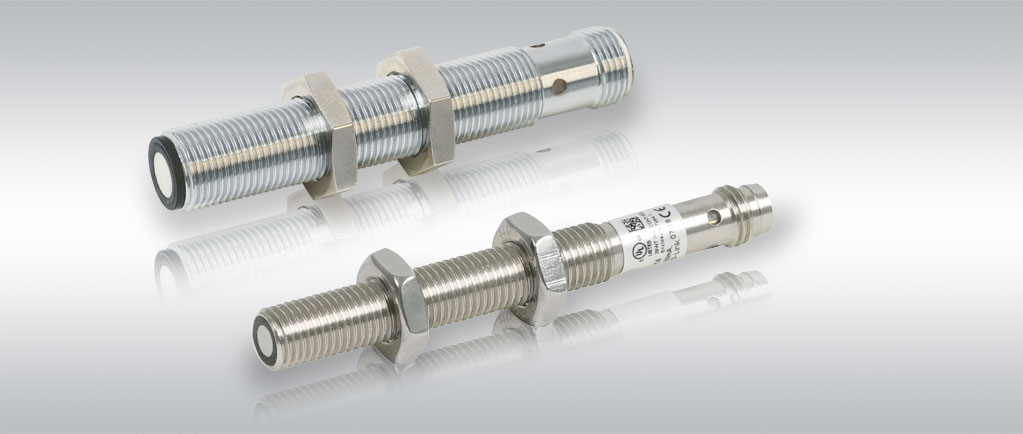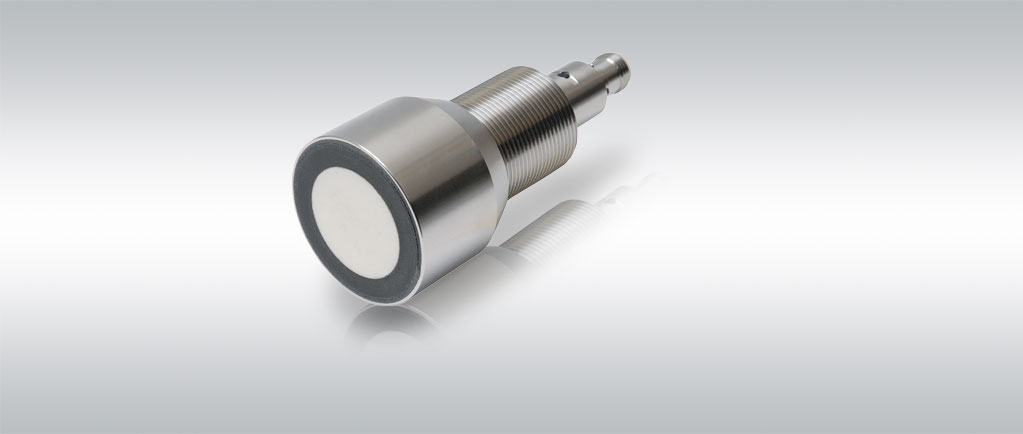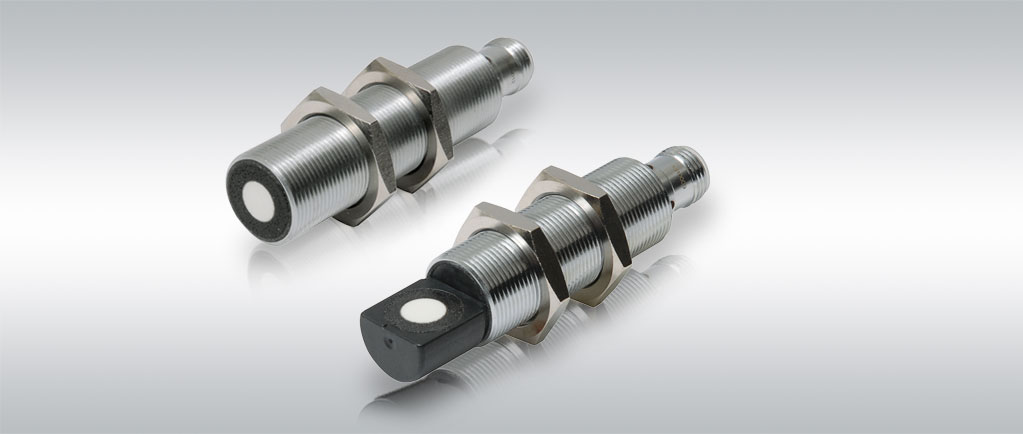 By their nature, many media and objects make detection and distance measurement by sensors more difficult. However, metals or non-metals, transparent, liquid or powdery surfaces are usually well suited to be reliably detected by ultrasonic sensors.
To ensure ideal adaptation to the respective application, there are many variants of Turck ultrasonic sensor that feature temperature compensation, interference suppression for external noises and other options.
LUS Product Series — Ultrasonic Level Sensors for Small- and Medium-Sized Tanks
The robust LUS211 ultrasonic sensors complete Turck's platform for fluid sensors consisting of pressure, flow and temperature and radar level sensors. They can be operated at pressures from 0.5 to 5 bar at the process connection.

An additional IO-Link interface and intelligent, decentralized signal pre-processing make all variants smart data suppliers for the IIoT.

Direct output of distance, level or volume values as a percentage or an absolute value by parameterizing the sensors with existing container geometry data via IO-Link.

Consistent operating concept across the Fluid 2.0 family for simplified commissioning with touch display under a translucent front cap.

The LUS211 product series is available with standard G ¾ and NPT ¾ process connections, with ranges of 40 and 130 cm available for each connection type.
RU50 – Ultrasonic Sensors of the Eco Line for Price-sensitive OEM Projects
Turck has developed an ultrasonic sensor based on state-of-the-art sonic transducer technology that does not compromise on quality despite its economical design. As such, the RU50 Eco is the ideal sensor for price-sensitive OEM projects.

Resistant: The threaded barrel sensors are made from liquid crystal polymer (LCP) and the translucent end caps are made of Ultem.

Free choice of the type of output: Switching output, analog voltage or current output signal, M12 connector or cable.
RU10/RU20/RU40 – Miniature Ultrasonic Sensors for Confined Spaces
When space is at a premium, RU ultrasonic sensors in miniature format pay off. The smallest devices in the M8 threaded housing are available in four variants. The sensors in the M12 threaded housing also offer a wide range of selection options with respect to the connector and output types.

Both product series support IO-Link. The switching variants can thus also be used as a measuring sensor via the process value output.

Robust: With IP67, metal housing and fully encapsulated, the sensors are ready for use in pressure ranges from 0.5 to 5 bar.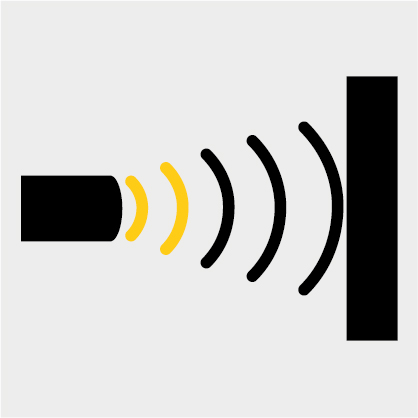 At ranges of 10 or 20 cm, the RU sensors have extremely brief blind zones of 20 mm or 40 mm. This makes mounting easier.

Deposits of particles prevent a smooth sonic transducer face. The mechanical movement of the membrane has a self-cleaning effect.
RU600 – Ultrasonic Sensors with a Large Range of up to 6 m
In the Turck ultrasonic product range, RU600 devices in the M30 housing offer the largest range – up to 600 cm. In the high-end model, the sensors can be parametrized with various settings via IO-Link and also act as a double switch if necessary.

Simple parameterization thanks to teach-in via pin 5, optionally via IO-Link, teach adapter or via sensor versions with integrated pushbuttons.

With internal temperature measurement, the sensors compensate for possible errors in the run-time measurement with changing ambient temperatures.
RU40/RU100 – Compact Ultrasonic Sensors with the Largest Ranges
RU40 and RU100 ultrasonic sensors in the compact M18 design promise the largest ranges of up to 40 or 100 cm.

Versatile: The diffuse and retroreflective operating modes, and NC and NO switching outputs, can be set via teach adapter.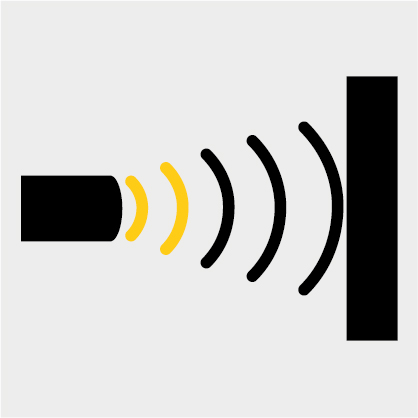 For applications with short distances and limited space: The RU40 in M18 design has an extremely short blind zone of only 2.5 cm.
Best Practice