Bulk Cable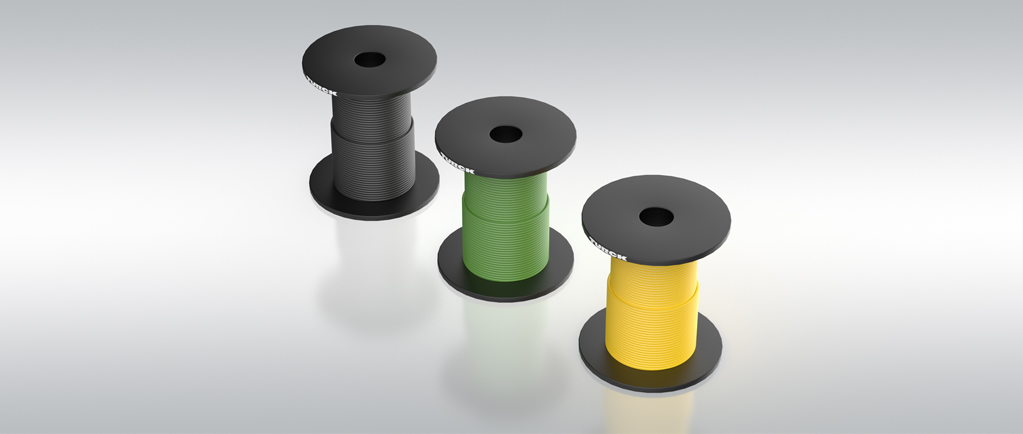 If long connection cables or many different cable lengths are required that cannot be determined exactly beforehand, bulk cables sold by the meter are a suitable option. On site, the cables are cut to length from the drum to the required dimensions and either wired to terminals or ready-made with connectors. A cable drum in stock as a reserve also offers a certain security of supply.
Bulk Cable for Signal, Data or Power Transmission
Turck offers a wide range of 50, 100, 250, 500 or 1000-meter cables for signal, data or power transmission. The cables can be supplied as reels or on drums.
Customers select the appropriate type from different cable qualities, colors and shielding concepts. The cables meet different standards and approvals — international (CE, IEEE, IEC), national (UL, CSA) or industry-specific (MSHA, ABS).

Cables for extended temperature ranges.

Numerous national, international and industry-specific approvals.

Durable and flexible, despite demanding environmental conditions.

Cables that are resistant to oil or other aggressive chemicals.