Inductive Coupling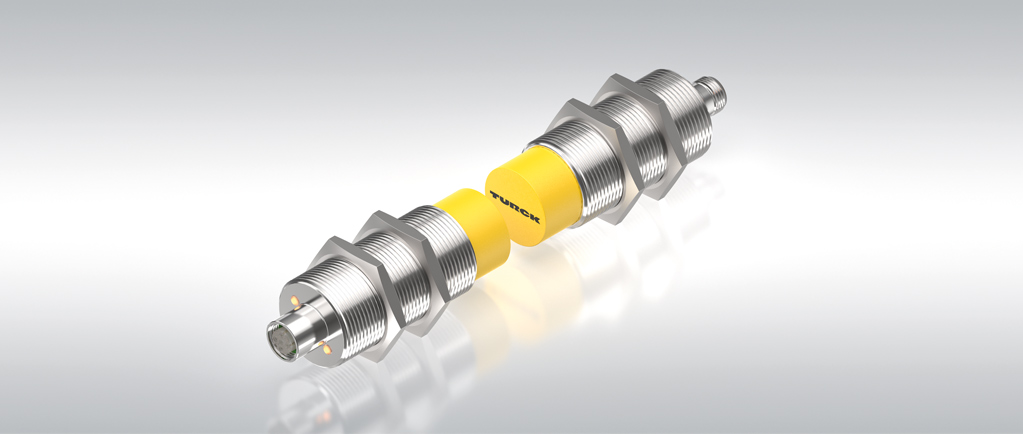 Inductive couplers transmit data and power across an air gap without contact. They are a wear-free alternative to slip rings or connectors subject to high mechanical stress. This allows maintenance intervals to be extended, unplanned downtimes to be shortened and higher cycle rates to be achieved. At the same time, they are as easy to connect as a connector.
Inductive coupler sets each consist of a primary side on the control end and a secondary side on the sensor/actuator end of the connection. The primary side supplies the secondary side with power via the air interface. In return, the secondary side supplies data from the connected sensors and actuators.
NIC – Wireless IO-Link Cables
The NIC system's inductive coupler sets transmit the full 18 watts of power up to an air interface distance of 7 mm.
With COM3, they support the latest and fastest IO-Link interface. Bidirectional communication, which transmits data in both directions, allows actuators to be controlled and signals to be collected. This makes the NIC couplers important tools for sensor-to-cloud solutions.
The robust devices with IP68 protection resist high shock loads and are suitable for tough applications in factory automation.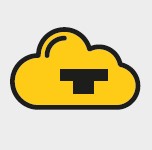 Important component for sensor-to-cloud solutions.

Fast applicable with bidirectional IO-Link COM3.

Completely wear-free and permanently sealed.

Plug-and-play: No parameterization necessary.
Best Practice